---
With specialized knowledge, years of experience in industrial, musician, recreational noise exposure and with CAOHC (Council for Accreditation in Occupational Hearing Conservation) training, our Doctors can evaluate needs and recommend the most appropriate hearing protection.
Hearing Protection Applications:
---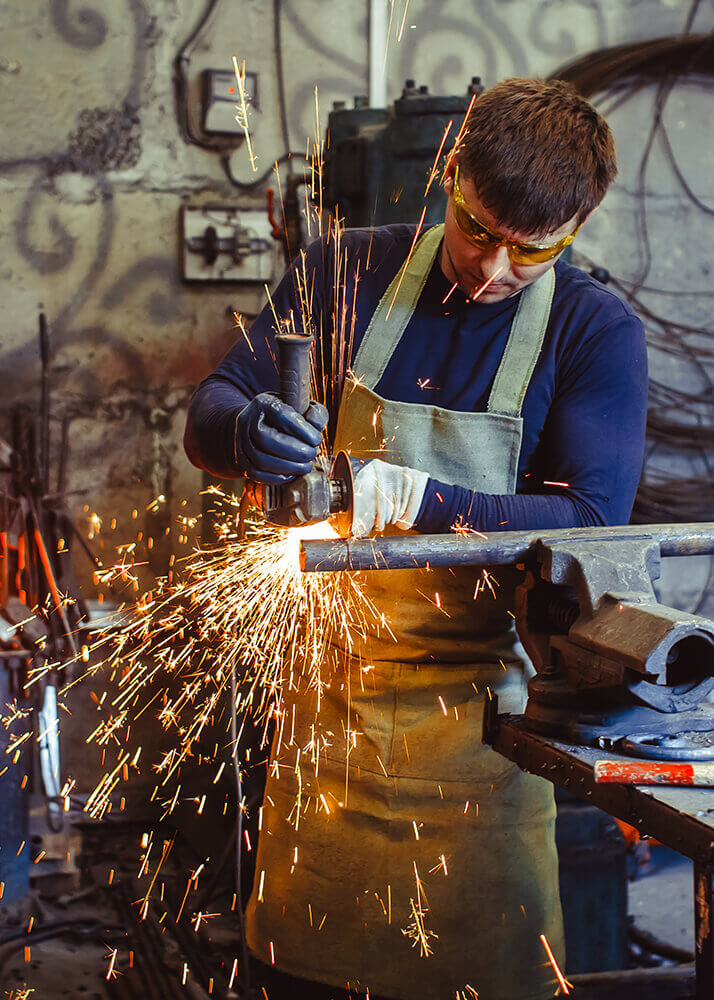 ---
Shooting & Hunting
Motorcycle Riding
Car Racing
Music & Concerts
Swimming & Water Protection
Surfing & Sailing
Infant & Child Protection
Snoring & Sleep
Light Recreational
Industrial & Commercial
Food Industry
MRI Scanner
Dentist/Dental Hygienist
Police, FBI, Military Communications Gear
Over 200 Types of Hearing Protection:
---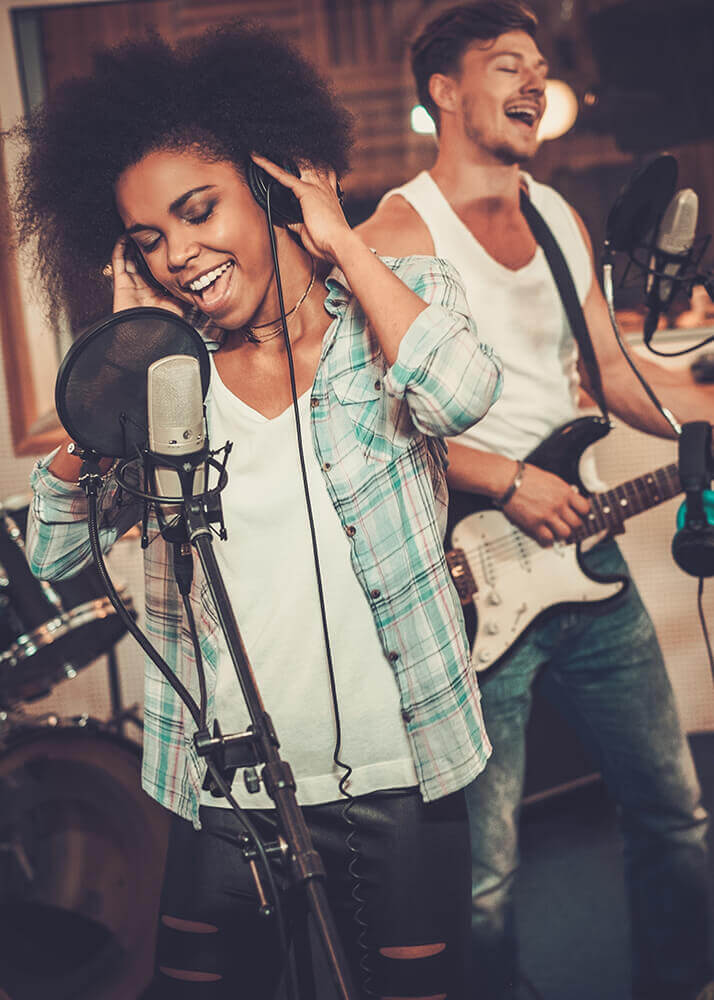 ---
Foam Plugs
Reusable Ear Plugs
Banded Ear Plugs
Metal Detectable
Custom Molded Ear Plugs
Electronic Ear Plugs
Musician's Ear Plugs
Passive Ear Muffs (single and double cup)
Electronic Ear Muffs
Communications Headsets
Custom Monitors
Interested in custom ear protection?
Schedule an appointment to determine how to best protect your ears.
Schedule an Appointment