---
If you are musician, then you know more than anyone the transformative power of music. Music can draw strong emotions to the surface, affect mood, provide an escape, stir passion. In recent years, studies have shown that people who work in the music industry are at higher risk for developing noise-induced hearing loss. Lengthy exposure to high decibel level sounds, day in and day out, may cause serious damage to your hearing in the long term. The good news: there are preventive measures you can take to protect your hearing. Customized ear protection like isolating in-ear monitors and flat response filtering ear plugs may save your ears from hearing damage and allow you to better hear your music and improve your performance. Here at Holland Doctors of Audiology, we believe the work you do is inspiring, and we want to support you in your future endeavors. Gold-Certified for working with professional musicians, we invite you to schedule a consultation and find out how we can help you hear and play better.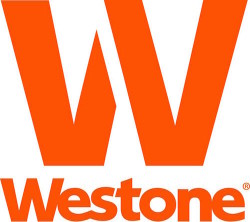 Sensaphonics
---
Founded by an Audiologist in 1985 with a mission to provide high-end in-ear-monitoring while protecting hearing, Sensaphonics is one of our favorite choices for musicians. With a proprietary and exclusive super-soft silicone, they hand-craft some of the finest professional IEMs in the market. Their patented 3D Active Ambient IEM System is a unique, revolutionary IEM system that allows you to hear your monitor mix while mixing in an adjustable level of on-stage ambient sound — all while keeping your ears acoustically sealed with both earpieces safely and comfortably in place.
---


Etymotic
---
Etymotic's 9-15 Music PRO electronic earplugs protect musicians' ears from dangerous noise levels, while also adjusting to hear the sounds they want to hear. These earplugs also do not require removal in order to hear normal speech or lower-volume sounds and provides a 9 to 15 decibel sound protection. When sound levels have returned to a healthy level, these earplugs automatically adjust, making them flexible for a variety of sound environments. For marching bands and general exposure to loud music, we recommend the Etymotic ER20 and ETY-plugs ; great protection, hi-fi sound and very affordable!
---


Shure
---
Shure offers a personal monitoring system and sound isolating headphones that allow musicians to protect their hearing, filter out extraneous noise, and still hear their music while on stage. The personal monitoring system comes with earphones, a body-pack receiver, and a transmitter, and varies in size and power depending on the size of the venue you are playing. Shure's Sound Isolating headphones have won multiple awards for their quality and design, and block up to 90% of background noise, allowing your hearing to hone in on the music. The Sound Isolating headphones are also recommended for music lovers and are compatible with most electronic devices. Shure products come in both custom and universal options.
---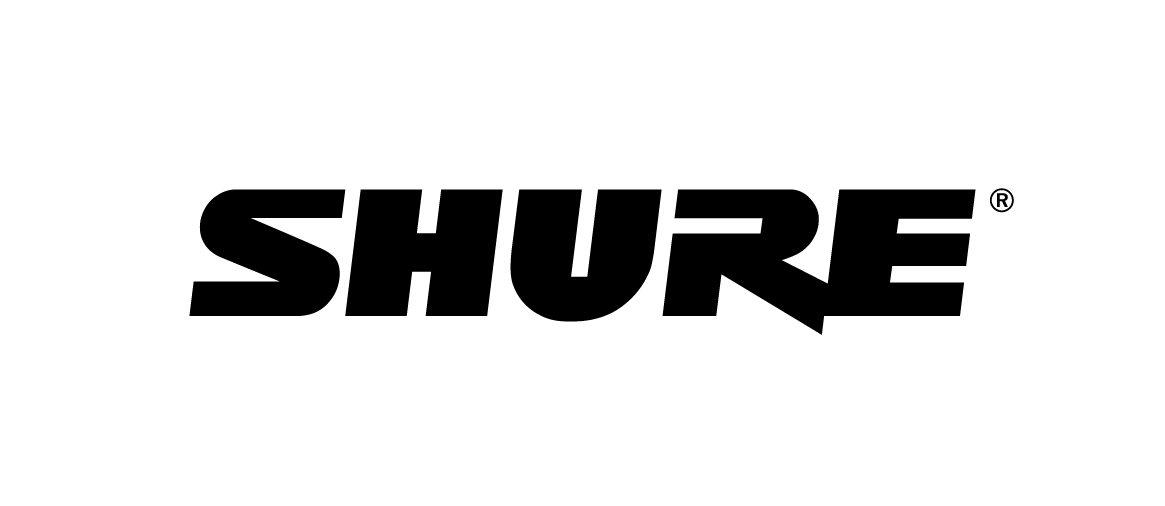 Shure Products
---
We can personalize fit for all Shure IEMs with custom made sleeves for a perfect fit, maximum isolation and improved sound quality.
Interested in custom ear protection?
Contact us to schedule a consultation with our sound experts.

Schedule an Appointment